Innovative Lash Storage
Box Lash is the first innovative lash storage product, storing up to four pairs of lashes. The compact sliding design allows you to conveniently store your lashes, keeping them fresh and preventing them from damage.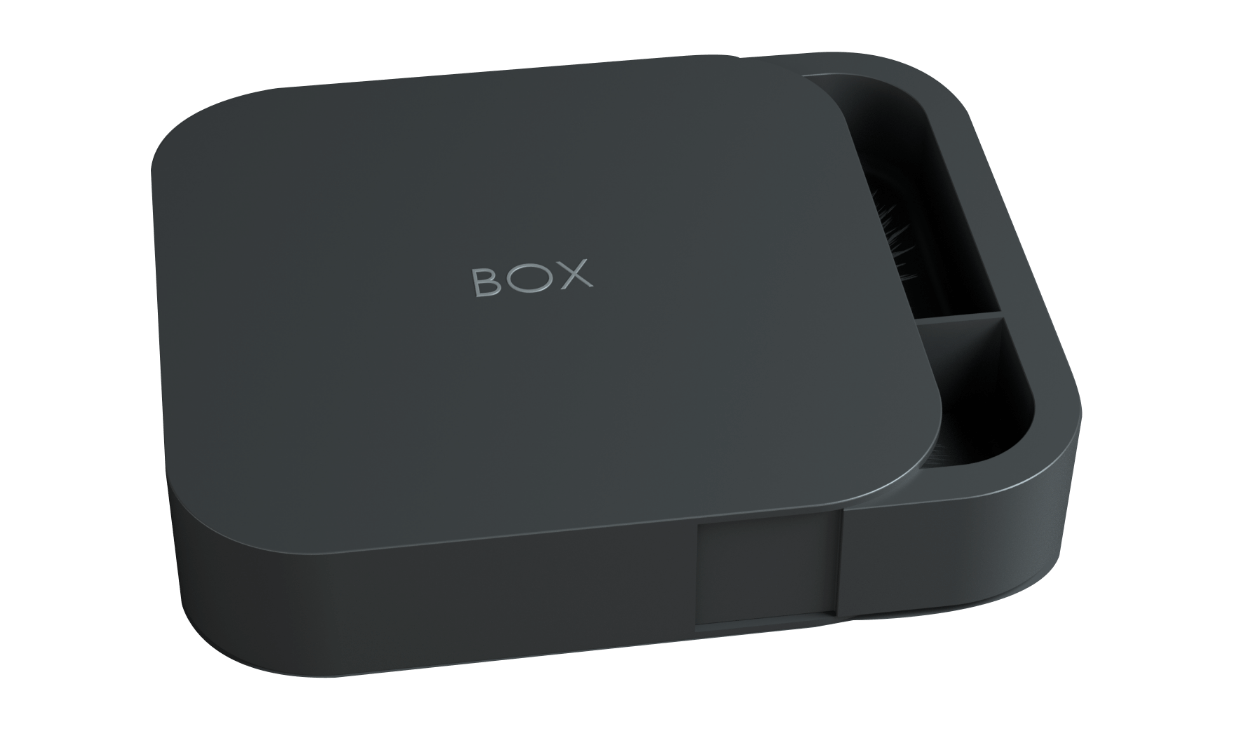 Travel Safe
Fed up of losing your lashes after a night out? Box Lash allows you to keep your lashes safely in one place. An essential for any makeup bag, Box Lash also saves you space when travelling.
Sustainable
We are committed to a sustainable future and are dedicated to playing our part in helping the environment. Our product is made from recycled pellets and our packaging is all environmentally friendly. We will be using Royal Mail for shipping – identified as the most eco-friendly delivery company and we aim to operate as paper-less as possible.